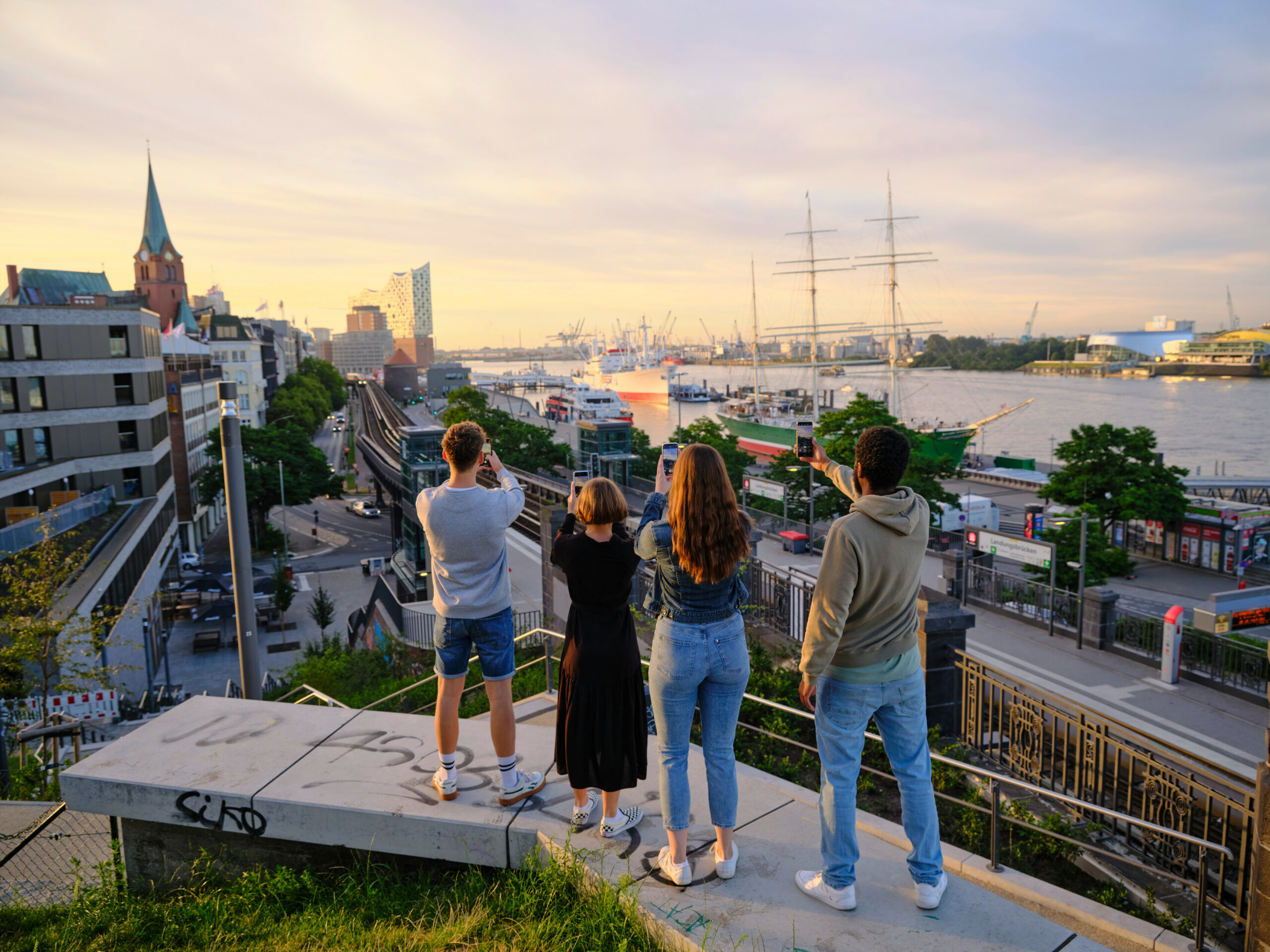 ContaCt
Do you have any questions or need support?
Gesundheitswirtschaft Hamburg
---
Hamburg has an outstanding reputation as a hub of activity for the healthcare profession, not only in Germany, but also internationally. A stated aim of Gesundheitswirtschaft Hamburg GmbH (GWHH), a joint subsidiary of the City of Hamburg and the Hamburg Chamber of Commerce, is to continue to strengthen this reputation through the funding of the healthcare sector for improved care.
The online portal www.berufsziel-gesundheit.de (www.healthprofession.de) is funded by the Ministry of Social Affairs of the Free and Hanseatic City of Hamburg.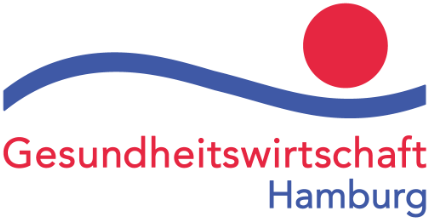 Gesundheitswirtschaft Hamburg GmbH
In the middle of Hamburg
---
Gesundheitswirtschaft Hamburg GmbH
Süderstraße 30
D-20097 Hamburg
Germany
Telefon: +49 40 25 333 68 – 0
E-Mail: info(at)gwhh.de
Internet: www.gwhh.de
You´ll find us here
Süderstraße 30 – 20097 Hamburg
Mon
Tue
Wed
Thu
Fri
Sat
Sun
Aktuelle Events
Keine Veranstaltungen
Unsere Events
In this section, we provide you with information on events and activities related to health professions and education.