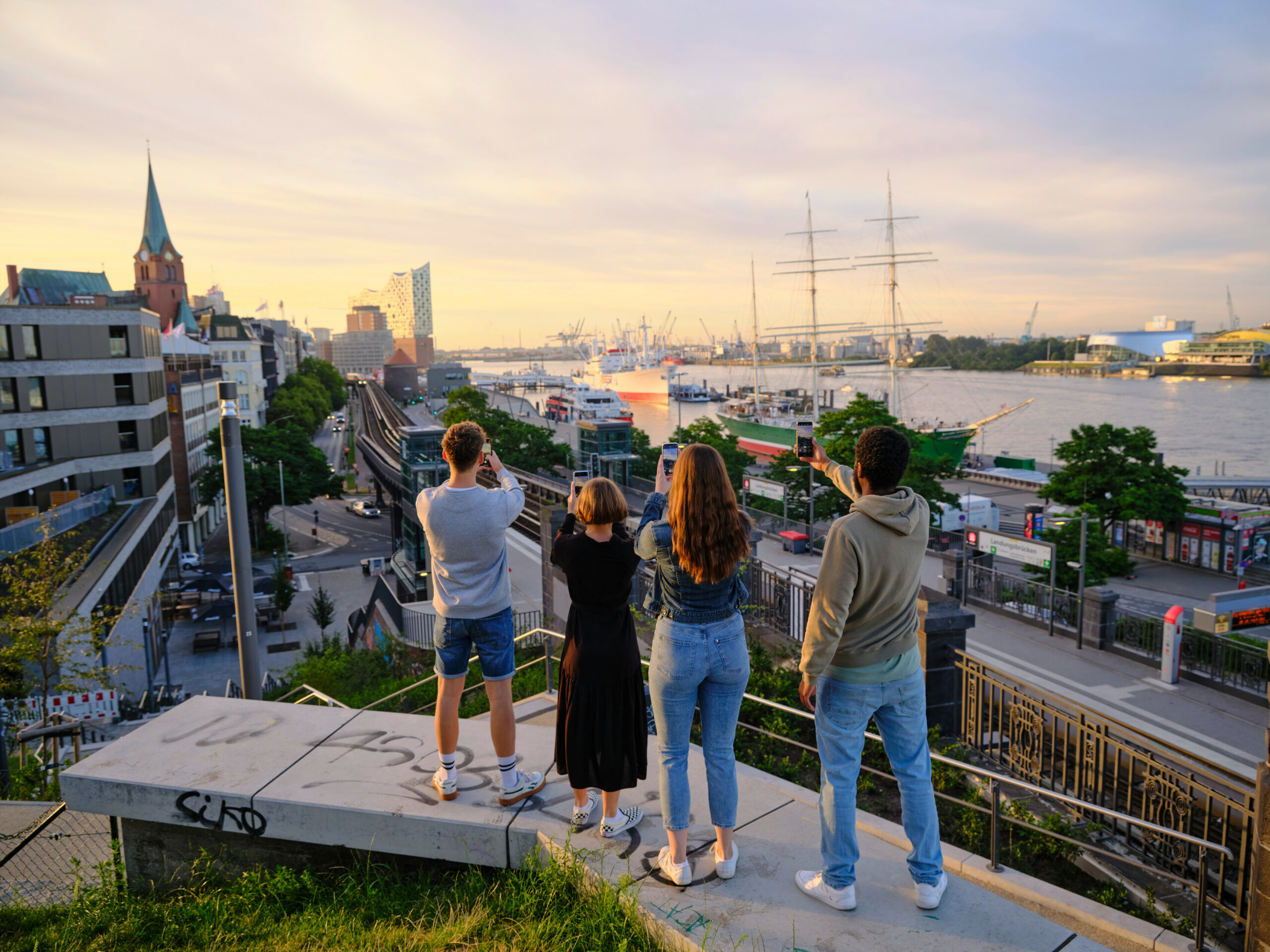 Berufsziel Gesund
Imprint
ImprINT
Berufsziel Gesundheit
---
Responsible (according §5 TMG):
Gesundheitswirtschaft Hamburg GmbH
Süderstraße 30
D-20097 Hamburg
Germany
Management: Jan Quast
Phone: +49 40 25 333 68 – 0
E-Mail: info(at)gwhh.de
Internet: www.gwhh.de
HRB 108688
Tax-Id: 27/116/00593
Data protection
---
Our data security officer is:
Marcus Falke
Gesundheitswirtschaft Hamburg GmbH
Süderstraße 30
20097 Hamburg
Phone: +49 40 25 333 68 – 97
E-Mail: datenschutz(at)gwhh.de
Our data privacy policy is available under Link
Copyright and disclaimer
---
The homepage, the summary pages as well as the contributions in this offering are protected by copyright. The pages may only be copied for private use. Changes may not be made and copies may neither be distributed nor used for purposes of public display. The individual contributions are also protected by copyright.
All information on this website is provided without guarantee for its correctness. Gesundheitswirtschaft Hamburg GmbH (GWHH) assumes liability for damage caused of its own fault or the fault of its vicarious agents only if it is associated with gross negligence or malice. This does not apply if the damage pertains to injury to life, body or health.
On our website you will also find references to other websites that you can visit via hyperlinks from the GWHH website. These are third party websites upon whose content GWHH has no influence. These hyperlinks are provided as a service by GWHH. However, GWHH is not responsible for their content.
If you become aware of any illegal content on the websites of other providers, that you were able to access using a hyperlink on our website, we kindly ask that you notify us of this so that we can remove the reference to the website in question.
Realisation & Webdesign:
---
globalnetmedia – Internetsolutions
Internetagentur Hamburg : www.globalnetmedia.de
Icons
---
Photos
---
AdobeStock_100729655_klick61
AdobeStock_110081007_Gerhard Seybert
AdobeStock_132362466_auremar
AdobeStock_141456302_WaveBreakMediaMicro
AdobeStock_162403917_Photogrphee_eu
AdobeStock_173280226_Africa Studio
AdobeStock_173413263_Chinnapong
AdobeStock_179213700_Rawpixel.co
AdobeStock_181493343_NDABCREATIVITY
AdobeStock_193199676_Senad
AdobeStock_214085893_Viacheslav Yakobchuk
AdobeStock_244536129_Halfpoint
AdobeStock_245973286_ezstudiophoto
AdobeStock_254062738_hedgehog94
AdobeStock_257764628_Andrii Yalanskyi
AdobeStock_257764628_Andrii Yalanskyi
AdobeStock_314858535_dusanpetkovic1
AdobeStock_373571909_Anna Kosolapova
AdobeStock_405382230_hetmanstock2
AdobeStock_41636487
AdobeStock_447078839_Yakobchuk Olena
AdobeStock_51112448_Miriam Dörr
AdobeStock_56697449_Molecular
AdobeStock_86281833
AdobeStock_86947552_vzmaze
Pixabay_Robert Owen-Wahl_Shutterbug75_1238598
Pixabay_WOKANDAPIX_2093744
Mediaserver Hamburg_Fischmarkt_Sonntagmorgen_180902-009_ThisIsJulia Photography
Mediaserver Hamburg Workspacesdiverse Meetingsituationen_Factory Hammerbrooklyn 08 _ Christian Brandes