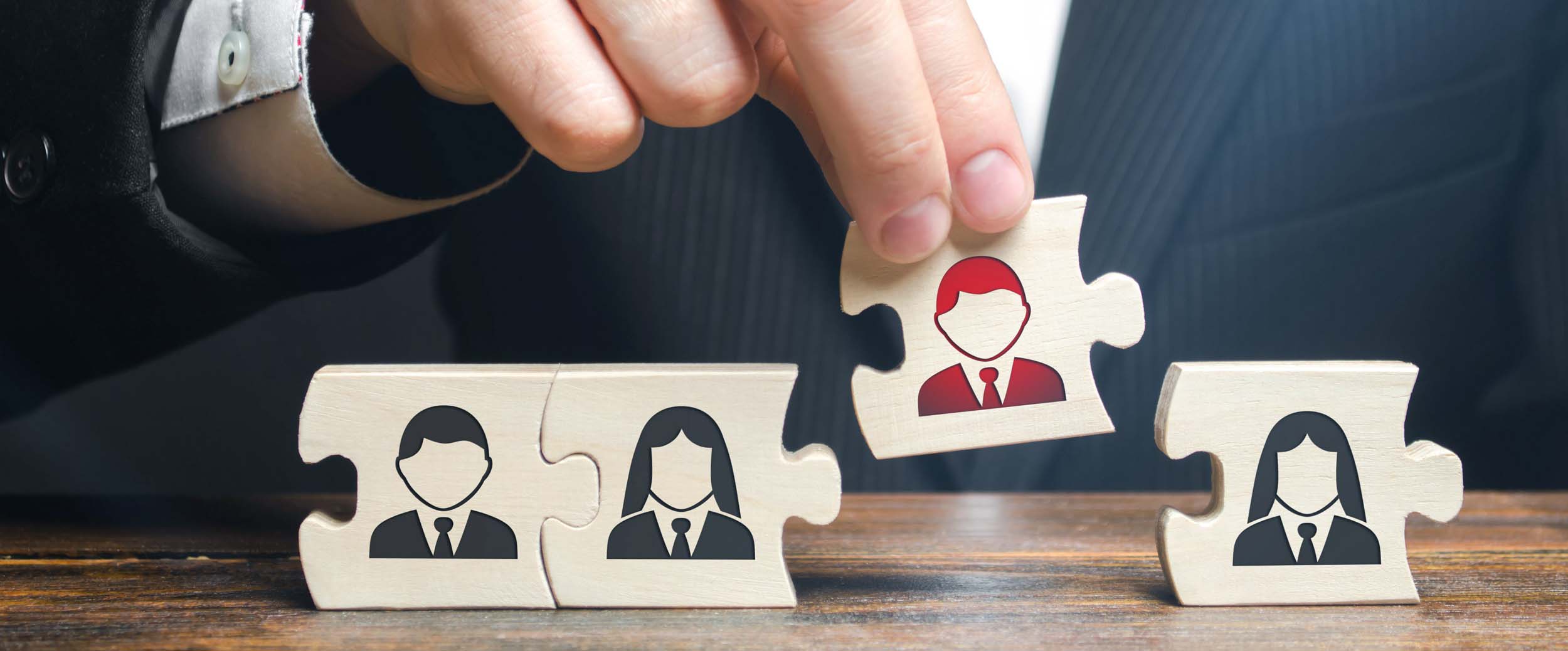 A strong network
for the health sector
Hamburg
The project "Learning Health in Hamburg"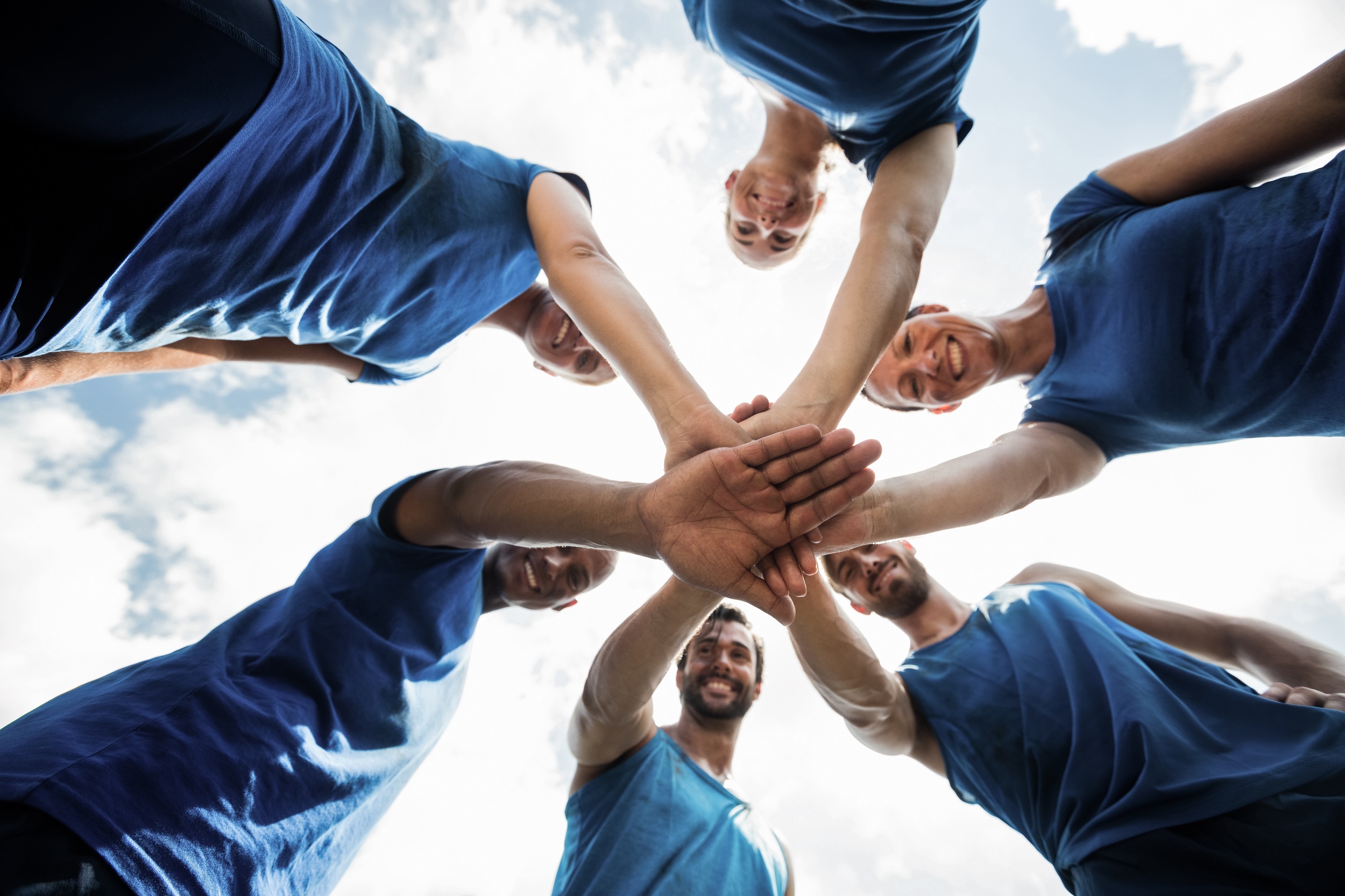 Gesundheitswirtschaft Hamburg GmbH
---
Hamburg has an excellent reputation as a health location, not only in Germany but also internationally. It is the declared aim of Gesundheitswirtschaft Hamburg GmbH (GWHH), a joint subsidiary of the Free and Hanseatic City of Hamburg and the Hamburg Chamber of Commerce, to further strengthen this reputation by promoting the healthcare industry and thus improving care.
---
The Campaign "This is care"
It is not only a matter of better networking the players in the health sector with each other and thus driving innovations forward. A key factor is also the promotion of young talent in order to counteract the shortage of skilled workers that is also becoming apparent in the health sector.
Since 2019, Gesundheitswirtschaft Hamburg GmbH has been involved in supporting the care campaign "Das ist Pflege" ("This is care") initiated by the City of Hamburg. The cluster agency also operates the careers portal "Care Professions in Hamburg". The portal offers tips and tricks on all aspects of nursing as a career field, including a topic-specific job exchange.
Info Portal "Health as a career goal"
However, the health sector as a professional field is much more diverse than it often appears. And these other fields are also affected by the impending shortage of skilled workers.
It is the concern of GWHH and the City of Hamburg to show young interested people the multitude of possibilities to find a professional path in the health sector through training, dual study or study. Only with a sustainable human resources strategy can Hamburg grow as a health location in the long term and the health industry expand.
The health industry is a diversified sector that is of vital importance for every generation, for every section of the population.
Mon
Tue
Wed
Thu
Fri
Sat
Sun
Aktuelle Events
Keine Veranstaltungen
Events
In dieser Rubrik stellen wir euch Informationen zu Veranstaltungen und Events rund um das Thema Gesundheitsberufe und Ausbildung bereit.